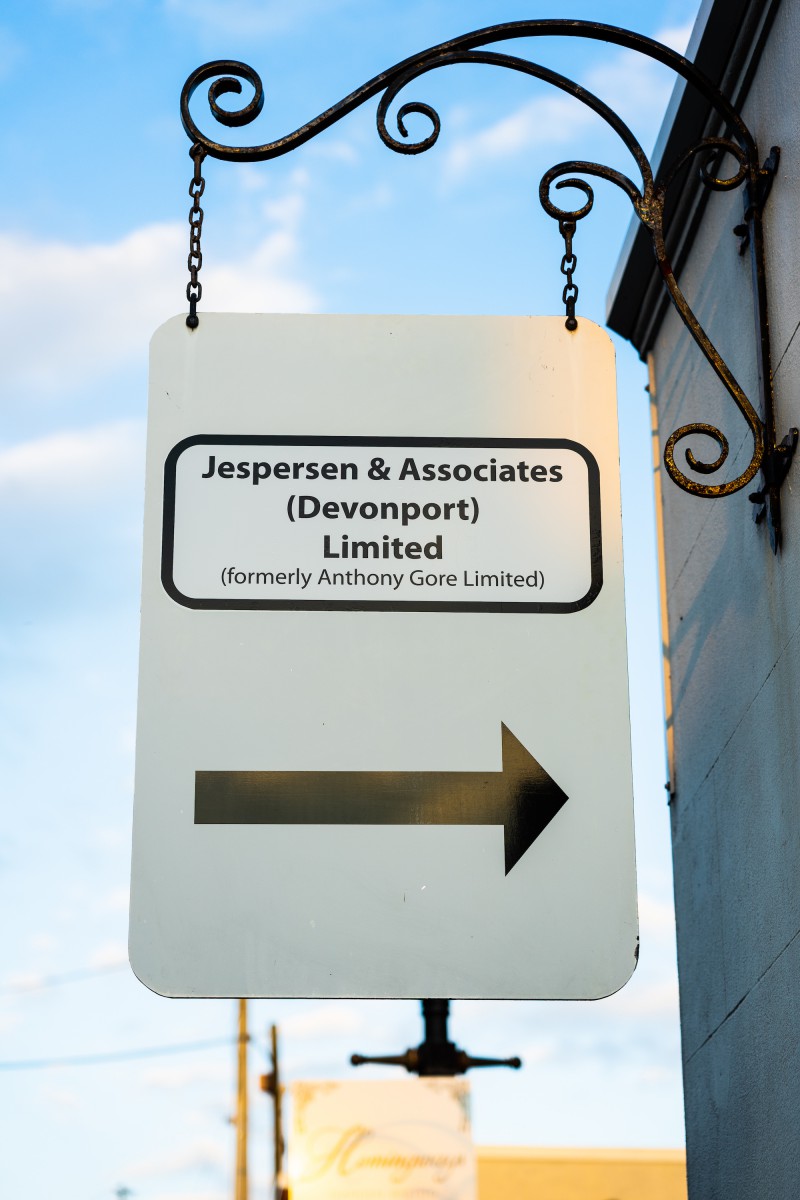 Jespersen & Associates (Devonport) Limited act for property developers, traders and investors but not exclusively. We provide a wide range of legal services and advise on all aspects of:
Property/Conveyancing/Business/Commercial law including:
Property Development and Investment
Subdivisions including Until Title Developments
Sales & Purchases
Refinancing & Funding
Due Diligence on Purchases & Leases
Leases
Opinion Work
Partnership Agreements
Joint Ventures
Personal/Trusts/Wills/Estates including:
Power of Attorneys
Enduring Power of Attorneys
Relationship Property Agreements
Matrimonial and relationship property disputes
Trust Administration
Estate planning and asset management
We have many years of experience dealing with complex developments and investments, and we use that experience to work with our clients to achieve their goals. We have a range of Law specialists to whom we refer clients requiring advice in other areas of law outside this firm's legal fields and we can assist you by managing this process.